Our services
Our church provides a variety of services to help our community obtain the relationship they desire with God. If you see one that you are interested in click to learn more.
In the Saint Mary of Egypt Coptic Orthodox church we cherish the tradition of Sunday school. We offer Sunday school from Preschool to College after the Diving Liturgy on Sundays.
Bible Study is Taught on Fridays for Elementary and on Saturdays for Adults , Click learn more to get more information.
Hymns are taught in three languages Arabic, Coptic, and English on every Friday Night. Click learn more for exact times and teachers.
Seasonal Choir for kids and adults before major church events.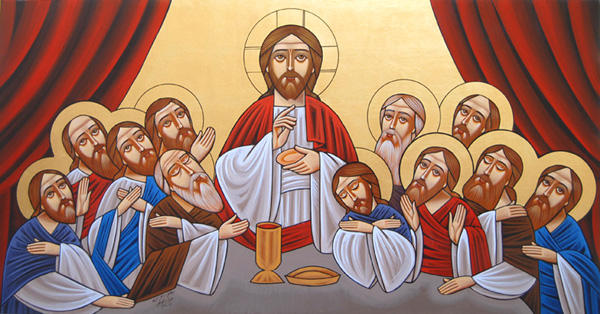 Preparation for becoming a servant for Eleventh graders and up only.
YSC/Keraza
Regional church competition information and event times.
Youth Meetings
Register for dates and times of all youth meetings.
Servant Testing Curriculum
Coming Soon!